Keep your lab competitive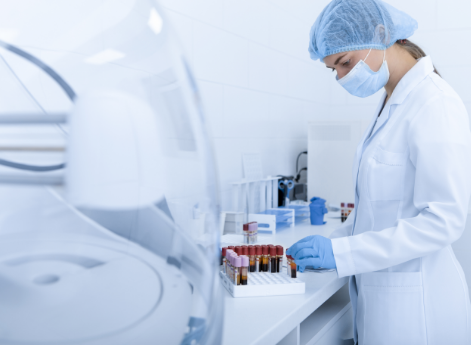 Labs like yours in clinics, hospitals, and other healthcare settings across California use refurbished Abbott hematology and chemistry analyzers, service, and reagents from us to:
Manage capital equipment expenses responsibly.
Lower overall operating costs.
Support existing analyzer(s).
Increase testing capacity.
Onboard new staff more efficiently on a familiar and proven system.
Reduce unexpected, lengthy instrument downtime.
You're a reference lab, physician's office laboratory (POL), or a medium volume clinical lab.
Pair your refurbished Abbott hematology analyzer or Abbott chemistry analyzer with the best service & support contract in California today.
Drastically increase your lab's capacity and profits for the next 10 years.
Learn the secret before your competitors
We work with partners in California and across the USA to help them control costs and generate profits.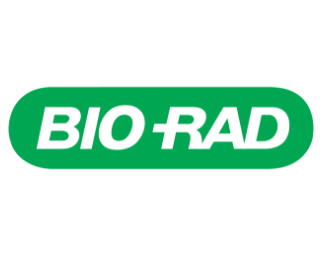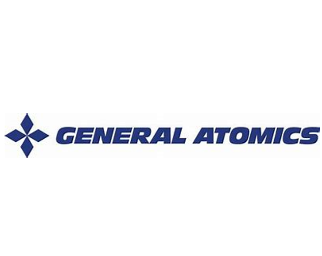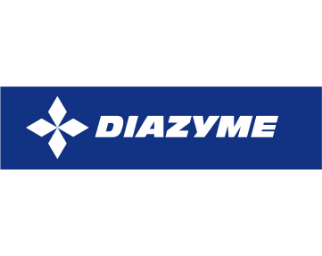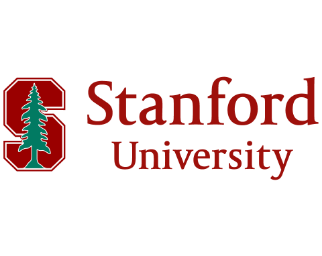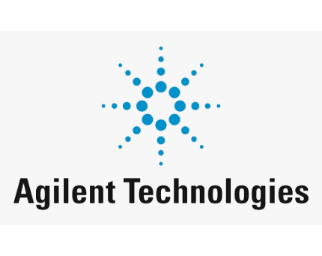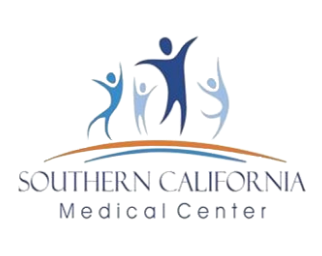 Text your service engineer directly for help when you need it
Service from the big brands is slow, corporate, and cold. 
You submit service tickets or contact your service tech through a central email inbox.
Your problem might only take a service tech 5 minutes to correct. But you spend 24-48 hours waiting just to be contacted back.
Your service agreement with us is more like this:
Your service engineer is local in California.
Call or text your service engineer directly.
Get same day phone service, next day on-site service in California, and next-flight on-site service anywhere in the US.
You get faster repairs because we keep parts in stock manufacturers don't. In fact, there's a good chance your manufacturer comes to us for replacement parts (and marks up the price).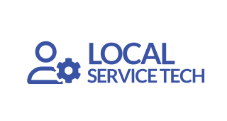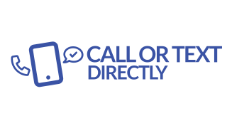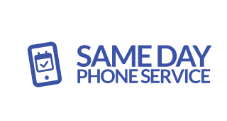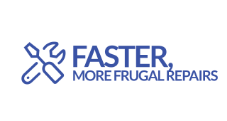 Make the lab more profitable
You don't just make the lab more profitable by purchasing refurbished equipment (although it helps).
You do it by reducing the cost of onboarding new staff with a familiar hematology analyzer.

You do it by reducing instrument downtime with responsive service.

You do it by running more tests and being more efficient (maybe using your more expensive analyzer for high value tests and a refurbished analyzer for basic tests).

You do it by finding reagents at a lower price than you pay today.

You do it by reducing the cost of ownership of every analyzer in your lab.
Not sure where to start?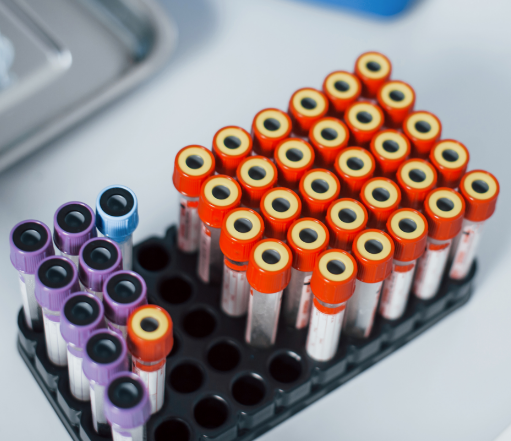 Get notified when the hematology analyzer you want is in stock
Just in case the refurbished analyzer you want may not be available at this time due to the high volume of orders that we receive lately, you can opt to sign up on our mailing list.
Get the most up-to-date information about hematology analyzers or the services that we have in store for you. We'll notify you straight away!
Get more value from every minute in the lab

Your refurbished Abbott hematology analyzer or Abbott chemistry analyzer is returned to like-new specs – like the day it rolled off the production line.
But it's thousands of dollars less than the day it rolled off that production line.
The capacity it adds to your lab means the investment pays for itself within 2 years.
And the responsive service you get from us means your uptime is better than your other analyzers (unless you lump all your service together with us – then your entire lab's uptime will increase by weeks annually).
Even large labs have to manage expenses carefully. They have to be profitable.
You can get financing terms quickly with us. Then the increase in efficiency, reduced overall testing downtime, and increased test throughput (coupled with the low purchase price of a refurbished Abbott CELL-DYN Ruby) account for most of your payments.
The improvements in your lab pay for themselves.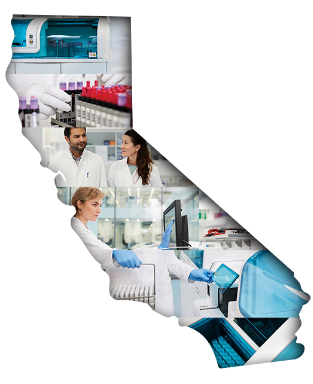 Enjoy your virtual storeroom in California
Sometimes you know the part you need to get your Abbott CELL-DYN up and running. Sometimes you burn through more reagents than you expected in a short time.
But you don't have the space to store parts you might need for a rainy day. And you only have so much shelving to store reagents on.
As long as you order before 5pm EST, we'll ship your order out same-day.
Get a virtual storeroom in California for your Abbott CELL-DYN Ruby so you can be in charge of your supplies.
Your parts and your reagents are always in stock.
Order when you need it. Get it when you need it.
Avoid the corporate service hooplah
If you don't want to be treated like a number, a paycheque kind of number for example, work with us.
"Frank has been my service tech across three different labs and 9 years now. I can't imagine working with anyone else. He's fast, knowledgeable, friendly. He even called me to let me know when he got a new phone number."
– Steve Kerr, Service Customer for 9 Years
"I don't like making phonecalls. I'd rather send a text message and communicate that way. Working with IDE is more comfortable for me than working with a big faceless provider."
– Erin Kekewich, Service Customer for 3 Years
"My lab is just outside San Francisco and there are a dozen service contracts we could sign on for. I stay with IDE because it's easy, friendly, and quick. I started with a service call 4 years ago and they helped me in a pinch. I've since started getting my consumables from them as well. It's cut about 8% off my budget, so the execs are happy."
– Salman Jamal, Service Customer for 4 Years
Trade in your instrument to save on your next refurbished system!
Your lab's priorities may change. Or you may just want a way to subsidize the purchase of a new analyzer.
Trade in the system you don't want anymore and put the value toward that upgrade. Trade in your old Abbott CELL-DYN Ruby that's been a lemon for the last few years and replace it with a unit you know is returned to factory specs.
You can keep your workflow just like it is.
There's always another lab that could use your old analyzer. We'll rebuild it from the frame and ensure it continues to provide value to your colleagues somewhere else.
It's a great way to maintain your lab's low environmental impact and stop old materials from ending up in a landfill.
Plus, it will have a huge impact on the price of your upgrade.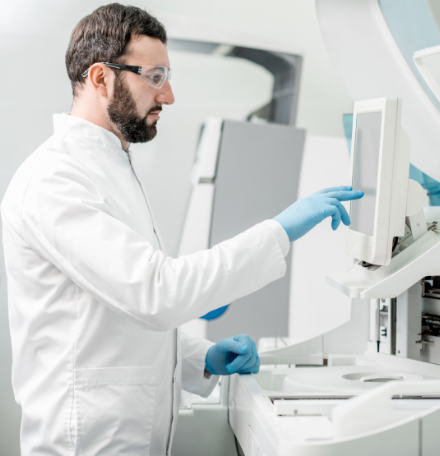 Abbott CELL-DYN Ruby diagnostic products in California
Abbott Cell-Dyn replacement parts and consumables in California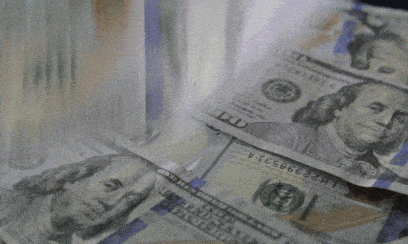 Make onboarding cost-effective and hassle-free!
Your lab probably spends $15,000 or more on hiring and training each new staff member.
But not when you use familiar equipment. Something like an Abbott CELL-DYN Ruby can cut down onboarding expenditures, training time, and rate of errors as it has been used and trusted by many lab technicians for over 15 years.
On top of being inexpensive, there's a good probability that even inexperienced candidates are already familiar and adept at utilizing it, reducing training time.
Service for your Abbot CELL-DYN Ruby or other Abbott chemistry analyzers in California
Get everything, from parts to reagents to preventative maintenance and other service, in one place. Build a relationship and get the personal attention your lab wants. Don't get treated like a number.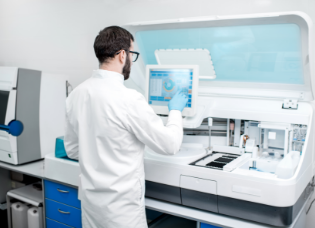 Get ahead of impending errors and limit downtime.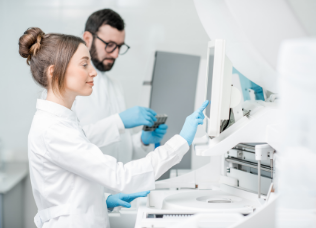 Tailored service agreements
Don't sign on for a one-size-fits-all solution. Choose a bespoke service agreement for your unique challenges.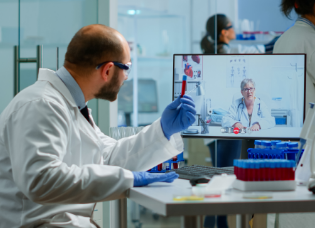 You don't always need to wait for someone to come to you. Sometimes you just need to talk through your problem. Get that help today.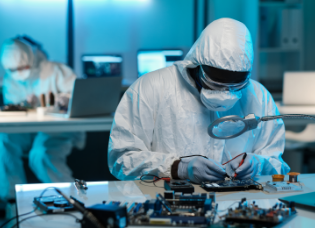 It costs money to send an engineer to your site. Instead, send your instruments to us for repairs, service, or refurbishment.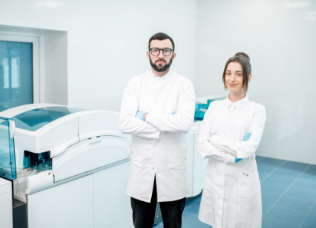 Decontamination and relocation
This isn't like moving a couch. Get qualified help to move your valuable instruments.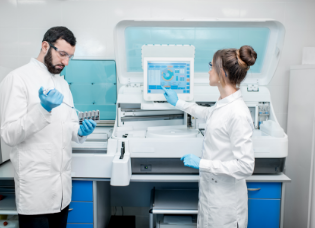 Installation, training, validation
Get installation, IQ/OQ validation, onsite structural review, power connection, alignment validation, calibration and quality control. Plus, get professional training for lab technicians to safely and correctly use instruments and perform tests and basic maintenance (reducing your long term costs).